Boost Productivity for PT, OT, SLP With Documentation Software Built For Therapy By a Fellow Therapist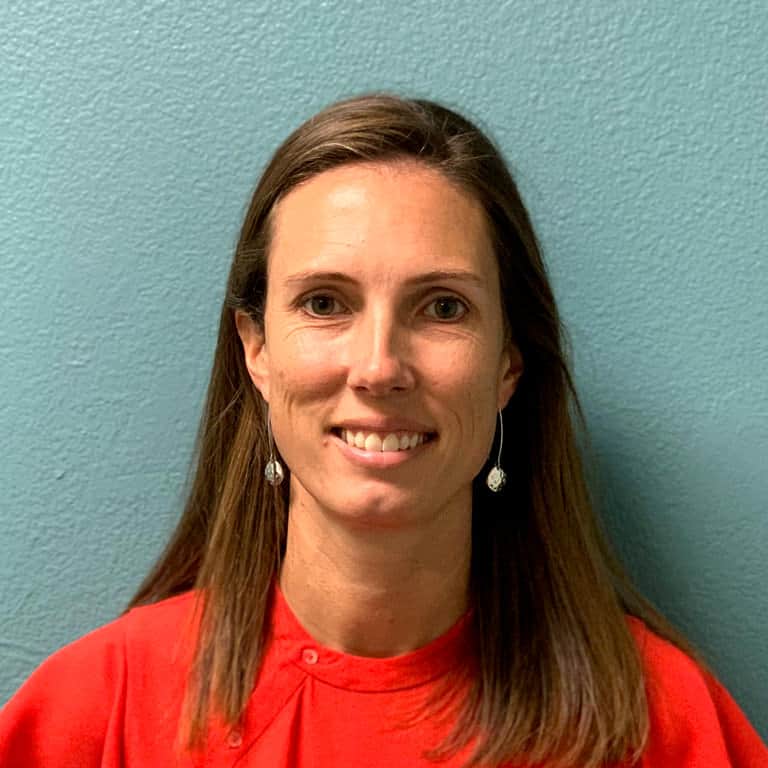 More Skin In The Game!
To put it simply, HENO has more skin in the game than other EMRs. Since we own PT clinics who use HENO, this means our success is directly tied to customer success – we have an undeniable shared interest with our customers. While most EMRs only build software, we actually drink our own Kool Aid by using the same software our customers use. This shared interest means HENO will always have your back! It's easy to put ourselves in our customer's shoes when we run a therapy clinic like them, and use the same software they do. Using HENO Physical Therapy Documentation Software everyday also allows us constantly optimize, tweak, and improve the software. At the end of the day, we know it's about the therapists and the patients. If software doesn't improve the lives of both clinicians and patients, then it's worthless.
Physical Therapy EMR – Frequently Asked Questions
Slash up to 10 hours/week in documentation time!
Discover all the ways to streamline your practice with our end-to-end practice management platform.