Our Front Desk Staff Have Never Been Happier
HENO Refills Cancelled Slots In Seconds…
We caught up with Justin to learn how his front desk uses HENO's Physical Therapy Scheduling Software to automate redundant tasks. He shared some of HENO's highlights, and explained that HENO improves clinic efficiency levels and increases patient satisfaction levels because it empowers front-desk staff to be more responsive to patients, and deliver better customer service. Of course this leads to more patient referrals, so everyone wins when the front desk is happier and more productive. He said the biggest HENO game changers are as follows: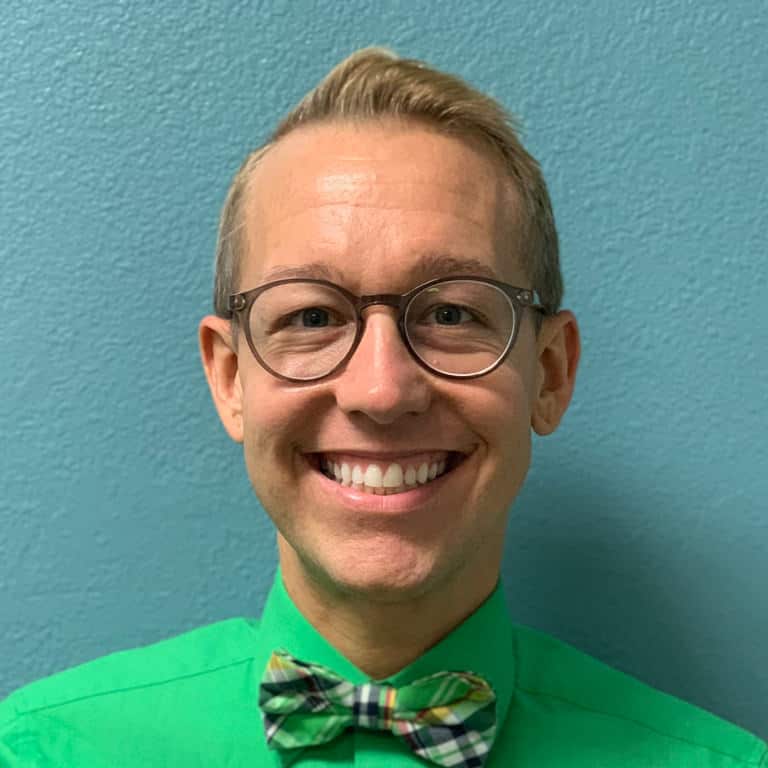 Patient Portal & Digital Intake
Obliterate Busy Work & Focus More on Customer Satisfaction
HENO makes front-desk staff and patients happier by automating the entire intake process. Email or text intake forms to patients, then watch the forms automatically flow into the patient charts. Life has never been so simple!
Eligibility Verification
One-Click Eligibility Verifications
Tired of spending countless hours calling insurance companies. Headache from remembering multiple passwords for various portals that only sometimes work? HENO has you covered with one-click eligibility verification reports
*results vary by payer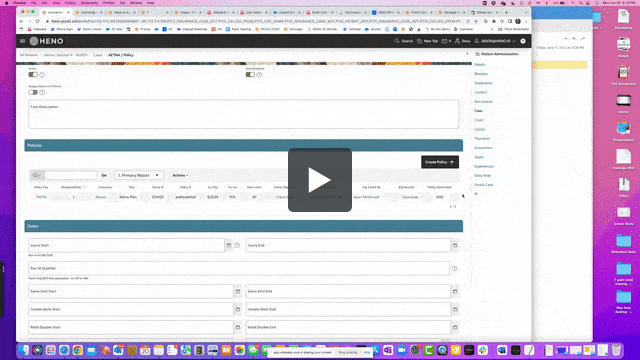 Slash up to 10 hours/week in documentation time!
Discover all the ways to streamline your practice with our end-to-end practice management platform.