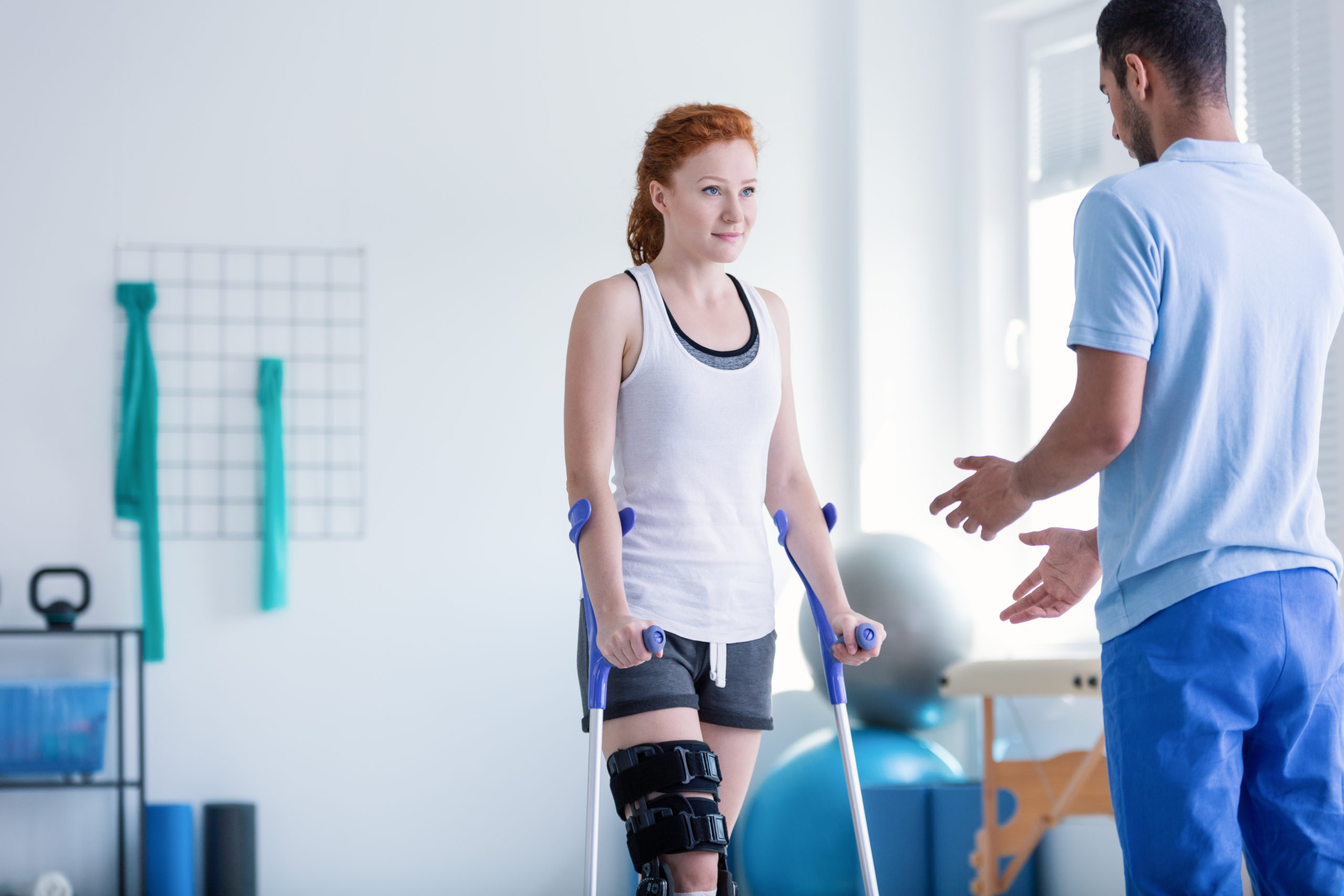 You know that as a PT running your own practice, you must wear many hats in a day. You've got to provide excellent care to your patients while also managing your staff, making marketing decisions, and tracking your finances.
It's a lot for anybody to do, and it can be difficult to find ways to streamline your physical therapy practice management. However, there are some very simple things you can do to improve your practice management in just 30 days. Here are five that I recommend.
#1: Streamline Your Workflow
One of the biggest time wasters at PT practices is inefficient workflow. When you build a practice, you create systems as you go. For example, it's common for new practices to use spreadsheets to manage everything from scheduling to patient billing.
The problem is that using multiple spreadsheets and software solutions isn't efficient. You must enter information more than once and switch between systems to handle various aspects of your practice. One of the best decisions you can make is to do what's necessary to streamline your workflow to save time and money.
#2: Follow Up on Outstanding Payments
One of the biggest issues for every PT practice is cash flow. For that reason, everything about physical therapy practice management can be made easier by following up on outstanding payments from patients and insurance companies.
Following up is essential because it means you'll have cash flowing in to help you:
Meet your overhead expenses
Pay bills
Pay for practice management software and other improvements to your practice
In other words, bill collection is the one improvement that makes every other improvement possible. As you follow up, you should create reminders to follow up again. Once you get into a groove with collections, you'll be able to stay on top of everything more easily.
#3: Manage Your Online Reviews
It's common for PTs to neglect online reviews as a way of getting more business, and yet it's one of the easiest things you can do to manage your online reputation and attract new patients.
Here's a quick to-do list to help you get your reviews under control:
If you haven't already done so, claim your practice listing on sites like Yelp and Google My Business.
Correct any mistakes in your listings, add descriptions, and add photographs of your practice to each listing.
Read your reviews and respond to them. Every good review deserves a thank you, and every negative review is an opportunity to preserve a patient relationship by showing that you care.
Set up a system for following up on new reviews. Somebody should be checking review sites regularly.
Ask for patient feedback and include a link to your review pages in your literature.
When someone's unhappy, you can ask them to contact you offline. Once the situation is resolved, they may update their review to reflect your help.
#4: Set Up a Patient Referral Program
A patient referral program can help ]you get more referrals from doctors and turn your PT patients into ambassadors for your brand and practice. Referral programs are easy to set up and maintain and they can pay off in a big way.
Here are some pointers for setting up a referral program:
Make a list of physicians you know who might be willing to refer their patients to you.  Don't put all of your eggs in one basket; try to obtain a wide variety of referral sources.
Contact potential referring physicians and find out how you can help them.  Maybe it's sending them patients looking for a second opinion.  Turn the tables to show them you want to help them and most often they will return the favor.
Decide how to incentivize referrals from existing patients.
Train your staff on how to handle referrals.
Set up referral tracking, so you know where each referral is from.
Increasing the number of referrals you get is one of the best ways to grow your practice.
#5: Invest in Practice Management Software
Perhaps the single best way to improve your physical therapy practice management in the next 30 days is to invest in practice management software. The right software will allow you to handle everything from one place, including:
Patient scheduling
Patient billing and insurance claims
Electronic medical records
Sales and inventory
Marketing
In other words, it can free up a huge amount of your time by simplifying everything you do to make your practice a success. In fact, using practice management software can help you do many of the other things we've listed here, including catching up with collections and streamlining your internal processes.
It might seem impossible to improve your physical therapy practice management in just 30 days, but it can be done – and HENO can help you do it.
If you're ready to learn more, please click here to schedule a free demo of HENO and see what it can do for your PT practice management.