PTA Payment Differential 2022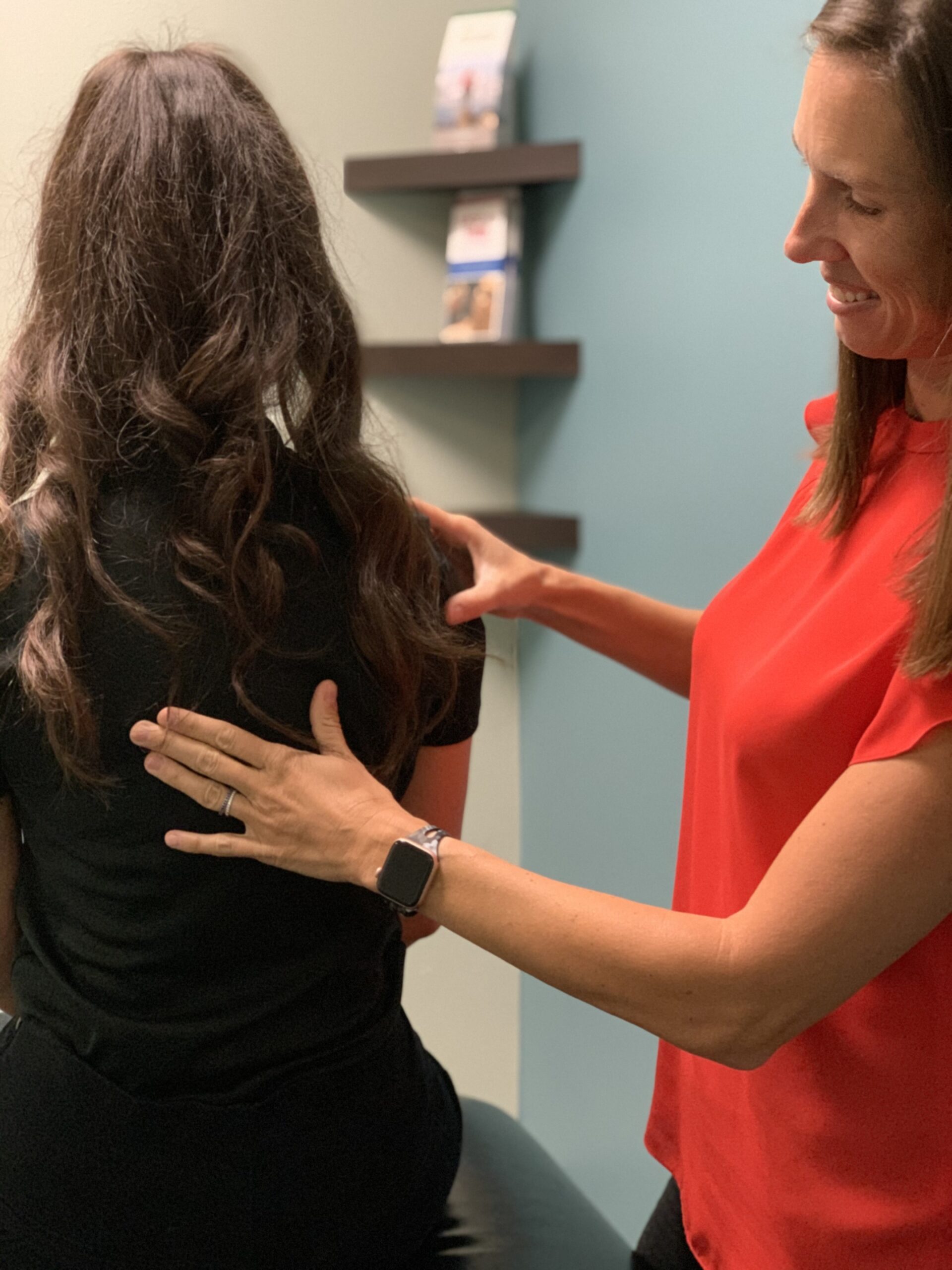 Most physical and occupational therapy practice owners are aware about the impending cuts for Medicare beneficiaries for any services rendered by an assistant (COTA or PTA), but not everyone is completely clear on exactly what this means. In short, reimbursement for partial and full services provided by physical therapy assistants and occupational therapy assistants will be slashed by 15% from the Medicare physician fee schedule. 
The payment shift is due to arise when the 2022 Medicare Physician Fee Schedule goes into effect on Jan. 1, 2022. That's when outpatient physical therapy services covered under the Medicare physician fee schedule that are furnished by a PTA or a COTA — as identified by the modifier — will be paid at 85% of the applicable fee schedule rate. A similar modifier was designated for services provided by an occupational therapy assistant, which also will be subject to the 85% payment differential.
How did this happen?
In the bipartisan Balanced Budget Act of 2018, legislators from the house of Representatives introduced this at the 11th hour. On February 5, 2018, with zero warning or heads up to the APTA (American Physical Therapy Association) or AOTA (American Occupational Therapy Association), the PTA/COTA differential policy appeared in the house budget proposal. There was plenty of opportunity for this to be brought up to the APTA and AOTA, but legislators failed to mention anything. This policy had not been part of any of the discussions or negotiations during the previous year regarding the therapy cap, nor was it included in any proposed fixes, such as the Medicare Extenders package announced in October 2017.
When the proposal was released, APTA acted, along with the AOTA. Both associations objected to the change and gave alternative legislative language to members of the U.S. Senate on Feb. 6, and Feb. 7, 2018. These associations were told that there was no opportunity to alter the policy — both the House and Senate packages were "baked" prior to release. The BBA was signed into law on Feb. 9, 2018.
When Congress enacted the payment differential, it had no way of knowing that payments for physical therapist services would be dramatically decreased because of shifts in the physician fee schedule due to the E/M code policy. CMS has even acknowledged that these cuts to therapy services were a "unintended consequence" of the E/M code policy that shifted the balance of payments between primary care and specialty physicians.
What you can expect
These cuts will go into effect January 2022, along with other reductions to the Medicare fee schedule that were made to a wide range of health care disciplines, including physical therapy and occupational therapy, to offset the recent boost in payment to primary care physicians for E/M services. Barring action by Congress, payment for physical therapy services will face an overall 6% cut in 2022. The additional 15% cut to therapy assistant services means these providers will be paid 21% less in 2022 than they were in 2020.
Now that we know services by PTAs and COTAs is going to be reduced by 15%, how do we determine exactly when that will happen? Not all therapy assistants have their own schedule; co-treating with the supervising PT or OT is very common in private practice. The question arose from therapists and associations from the CMS rule, "what is considered to be services furnished in full or in part"? This statement was confusing and unclear. CMS revised its proposed definition in the 2019 physician fee schedule final rule and defined a standard for "in whole or in part" as more than 10% of the service being furnished by the PTA or OTA. For those that co-treat, this can become a big problem in calculating time and units.
General rules to follow when billing outpatient therapy should be fairly straight forward. If a PTA or COTA is seeing the patient completely on their own for more than 10% of the time, the billing codes should include these modifiers. If the PT/PTA or OT/COTA treat together the entire time, then these modifiers do not need to be added.
Not only is reimbursement going down drastically, but there is an increased administrative burden by having to add modifiers to all billing codes for patients seen by PTAs and COTAs. In January 2020, modifiers were required to go onto all Medicare claims for patients that were treated by assistants. Billable units for PTAs require a CQ modifier, and COTA billable units need a CO modifier. The task of adding these modifiers will no doubt continue. The CQ modifier is required when "outpatient physical therapy services are furnished in whole or in part by a physical therapy assistant"; and the same goes for occupational therapy assistants with the CO modifier. The CQ and CO modifiers must be reported with the GP modifier and will be returned and rejected if they are not paired together on the claim.
Documentation and billing software, such as HENO, make it very simple for a clinician to add the CQ or CO modifier to each billable unit. There are a few customizable options to make it easy. The PTA or COTA is prompted within the system to assure that have added the code properly before proceeding, or you can simply have it at the checkout screen just in case it needs to be added.
Advocacy
The APTA is aggressively advocating for the PTA payment differential to be modified; at the very least delayed. With COVID-19 still looming across the United States, many practices have not rebounded fully economically and operationally. Delaying the payment differential will allow practices to figure out a plan and make adjustments internally. Afterall, CMS is still making changes and the final rule is not due until November 2021, leaving very little time for practice and therapists to change course come January.
Therapists in private practice have very little profit margins to begin with; a 15% pay cut can seriously cripple an organization and their community of patients that rely on them. Advocating for our profession and our patients needs to be a priority now more than ever before. Our patients are what drive us to do better, be better, and make a difference in our community.
The comments window to CMS has already closed.  But it's never too late to voice your opinion to your local congress people.  You can check out what is going on currently at at the federal level and you can find PT templates here for yourself and your patients.